Meet Our Doctors
Our orthodontic specialists, Dr. Kirstin, Dr. Luke, Dr. Brian and Dr. Melanie, ensure you or your child will achieve the most comprehensive orthodontic treatment options available, an amazing smile, and an unforgettable experience.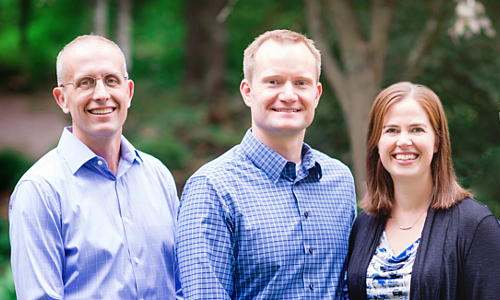 Watch To Meet
Our Doctors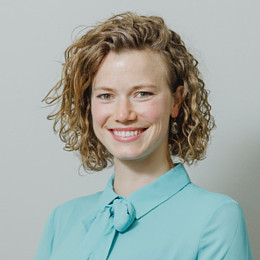 Meet our Newest Doctor, Brieanna Lise
Started in March, Dr. Brieanna Lise is working alongside Drs. Luke, Kirstin, Brian and Melanie. For the past 6 years, she has practiced orthodontics in West-Central Wisconsin. She finds fulfillment in being part of enhancing a person's self-esteem, confidence, and making a positive difference in their life. We cannot wait for you all to meet her!
We are so excited to have her on our team to help our patients Live Life Smiling!
Welcome to Arrowhead Orthodontics
At Arrowhead Orthodontics, we are dedicated to providing the highest quality orthodontic treatment in a fun, friendly, and professional atmosphere. Our talented and exceptional team truly cares about each patient and makes every visit enjoyable. Our doctors and staff take time to listen and understand each patients' goals to provide them with the smile of their dreams.
We are excited to offer each of our patients the collective expertise of our four orthodontic specialists. This team approach will give you the confidence that you or your child will receive the most comprehensive treatment and a truly amazing smile to last a lifetime.
We have multiple convenient locations because we understand that you and your family lead busy lives. Our goal is to keep you enjoying life's activities while achieving a radiant smile along the way. Contact us today to schedule a "same-day braces" procedure or to learn more about the different types of braces that are available.